Elaina Unger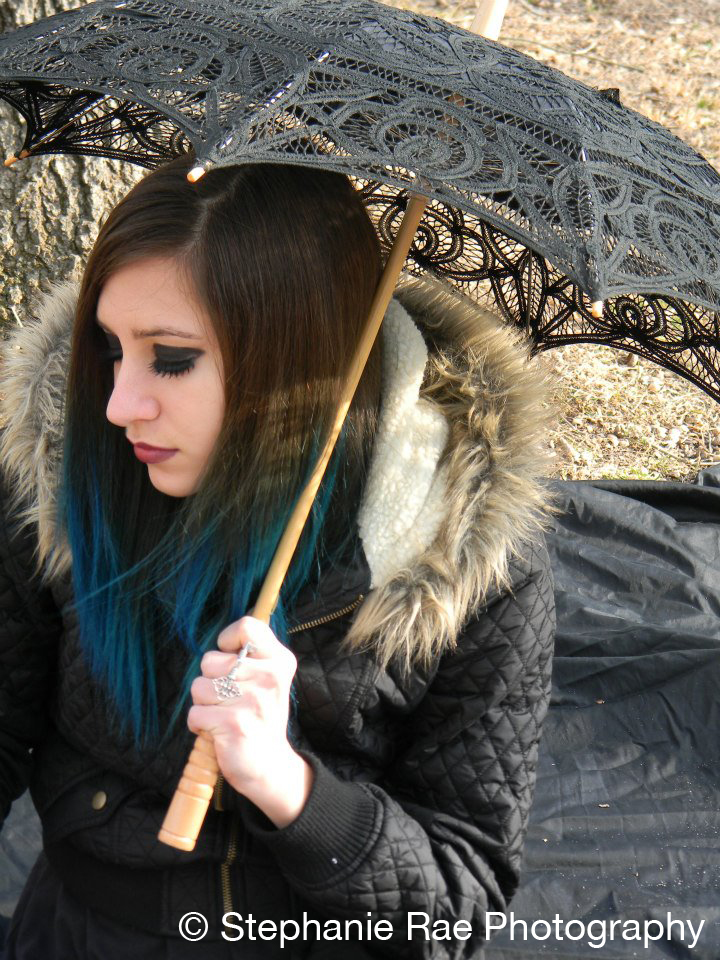 Elaina Unger takes the quirks and silliness of life and embodies them in the form of loveable characters. She also finds nostalgic inspiration from her childhood, which includes franchises such as Sanrio and Pokémon. The personalities in her art satirize situations so that the viewer can connect to the art and understand the characters as if they were friends. Elaina uses an assortment of colors, patterns, and themes to keep her artwork fresh and appealing to people of any age or gender. She wishes to bring people together through her art, due to the universal emotions expressed through the characters and their personalities.

Elaina is a graduate of Rowan University with her BA in Art, specializing in Illustration. She utilizes the same concepts for her characters and applies them to her fine art paintings as well. Elaina has done other freelance artwork such as book covers and comic book splash pages, and also has had gallery work on display in Philadelphia. She has also modeled for several fashion lines and takes those experiences as inspiration for her art. You can get to know Elaina and her artwork further by visiting her website: www.studioelainaunger.com.
Password required to view Elaina's complete collections.
Adorable Characters by Elaina Unger