Claudia Olivos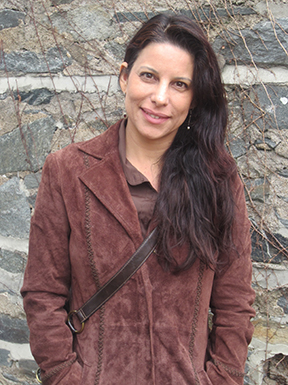 Claudia Olivos, an accomplished artist and teacher in the Washington, D.C. area, currently exhibits her work widely both nationally and internationally. Her paintings have been featured in several publications including on the cover of Coming Home by J. Pizarro, and on the cover of the CD, Octaves Beyond Silence featuring Eve Enslerand Indigo Girls, a CD made to benefit women survivors of violence in Rwanda, Bosnia & Afghanistan, and a book of Latino Poetry (2007). Claudia has been involved in her local art scene with various projects varying from working with at-risk youth, to teaching at the Smithsonian Institution Resident Associates Program, leading workshops in the community, and painting backdrops for scenery for Teatro de La Luna.


Born in Washington D.C. to Chilean parents, Claudia was raised in Chile where she was witness to the political upheaval of the Allende-Pinochet years. Her family returned tothe U.S. when she was thirteen years old. Claudia holds an MFA from Vermont College and part of her graduate study was spent investigating the role of the artist within her/his community, and how the arts make a difference by allowing the artist to form a dialogue with the community regarding socio/political issues. It is her belief that to be a successful artist, we can't live, breathe and think only art. Art is found in the life that surrounds us. Fresh experiences that touch our soul will lead not only to great ideas for creating art, but will help us grow. Claudia's varied life experiences have all influenced her constant evolution as an artist.
In addition to being a full time artist, working with drawing, painting, and other media, Claudia currently teaches at The Art League School in Alexandria, and is faculty at the Art Institute of Washington. She regularly donates the use of herwork for causes she believes in such as Alianza Latina in New York, and the National Hispana Leadership Institute. Claudia lives in Arlington, Virginia with her son Julian and her partner, fellow artist Sergio Olivos. Sergio has been instrumental in the launch of Claudia's licensing career, providing graphic design support to help translate her original art into product-ready collections.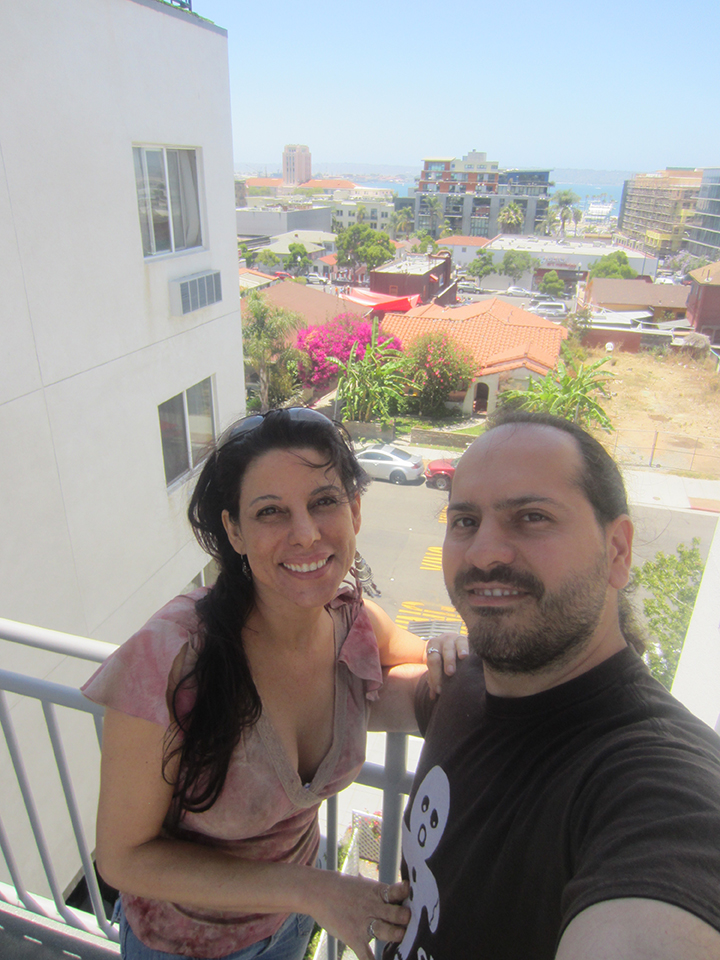 Password required to view Claudia's complete collections.
Fine Art Paintings
Children / Baby
Holiday
Sets of 12 and Sets of 4
Repeating Patterns